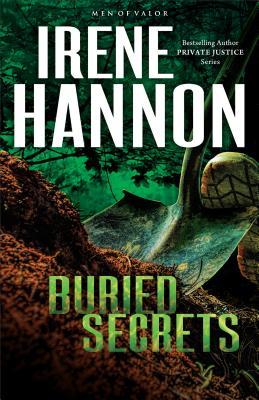 ~ MY REVIEW ~
What more could I ask for in a Christian thriller/suspense novel? Hm… can't think of a single thing! 😉
I wasn't sure at first how I felt about the rather revealing prologue– I thought it might take away from the story. But it didn't! If I had had the time to just sit down and read this book all the way through (and if I hadn't been so tired from last weekend) I'm quite sure I would have stayed up way past anyone's bedtime to finish it. It's the type of book that you just don't want to put down until you've read the last chapter and can sit back, satisfied with the outcome. And yes, I'm sure you'll find the outcome quite satisfying.
On the down side… All the references to Lisa being "hot", "a hottie", etc. really got to me. I absolutely do not like that term and it disappointed me to see it used, especially as much as it was.
Still, it was a great book and I can't wait for the second one!
*                    *                    *                    *                    *                    *                    *
Join me in waiting for the rest of the Men of Valor series…
Book #2 is due out next January!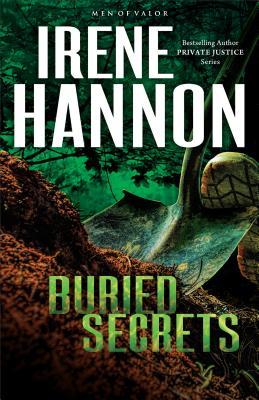 Click HERE to see more review posts on my blog!  🙂