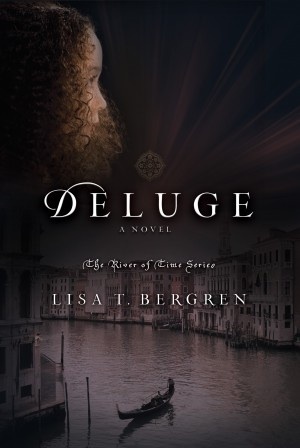 ~ MY REVIEW ~
I debated between giving this book 3 stars or 4. Finally, I settled on 3 1/2, though I can see that I'm in the minority (at least among my friends) on this one.
The story was good and it was nice to re-visit these characters in medieval Italy who I had grown to love over the course of the past 5 books. However, there was too much sensuality in this book– especially considering the many many young girls who are/will be reading it. Because of that, I decided within the first few chapters that I would not be able to give it a 5-star rating.
There were a few things in the story that I didn't particularly care for, but nothing big. I also didn't really love the ending. And those combined knocked another 1/2 of a star off of my rating. It wasn't the sadness of the story — sadness was to be expected, considering that they were dealing with the plague and other battles — it's just that the ending didn't settle well with me. And I'm not entirely sure why. This book wasn't as satisfying as I'd hoped it would be.
*                    *                    *                    *                    *                    *                    *
Check out the entire River of Time series…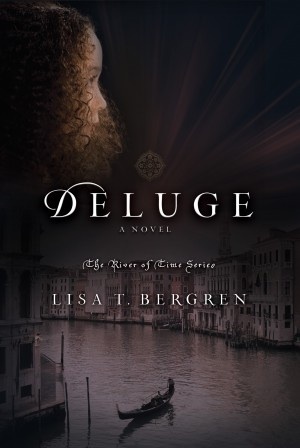 Click HERE to see more review posts on my blog!  🙂