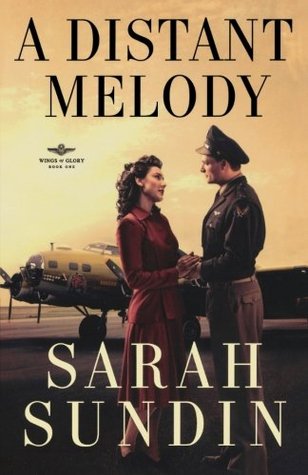 ---
~ MY REVIEW ~
I think this is my favorite book by Sarah Sundin so far. I laughed, I cried, I sighed in delight, and groaned in frustration… This author really likes to engage the reader's emotions!
The story really pulled me in and I loved it from start to finish. I especially enjoyed getting to see the stateside pov as well as the overseas pov. It was quite interesting. The journeys of both Walt and Allie were very difficult at times and I liked seeing them grow and change, maturing into better people through the story.
I can't wait to pick up the next book and read more about Walt's brothers— I have a feeling I'm gonna love them! 😉
*                    *                    *                    *                    *                    *                    *
~ WHAT SOME OF MY FRIENDS ARE SAYING ABOUT THIS BOOK ~
OH MY STARS THIS BOOK IS ADORABLE AND ROMANTIC.
There WERE things that annoyed me to bits, I have to say. But it made me cry and I went WOW with happy tears as I closed it, so I really have to give this five stars. It's just lovely.  Read more…
~Naomi
This is my first Sarah Sundin read but definitely won't be my last. Her characters are rich and realistic and her historical settings/detail well researched.  Read more…
~Loraine
This book grabbed my attention and didn't let go until I read the last page. I wished I could afford to go out and buy copies of all of Sundin's books.  Read more…
~Sarah
This was a wonderful, wonderful story with many nuggets of truth that the reader can glean from the storyline. I can't say enough good things about this book!  Read more…
~Michelle
*                    *                    *                    *                    *                    *                    *
~ SOME FAVORITE QUOTES ~
A uniform might not make a gentleman, but kindness and good manners did.
Can you imagine anything more miserable than living with a man you don't love?
When we're not following God's will, our sacrifices aren't acceptable to Him. What God wants most is for us to be broken before Him, walk with Him, know Him, and obey Him.
I thought it would fix everything, but it just made everything worse. Lies do. Remember when I told you white lies were like ball bearings in the machinery of society? Wrong. Lies are like incendiary bombs, burning and melting and mangling everything– trust, hopes, everyone you love.
*                    *                    *                    *                    *                    *                    *
Check out the entire Wings of Glory series…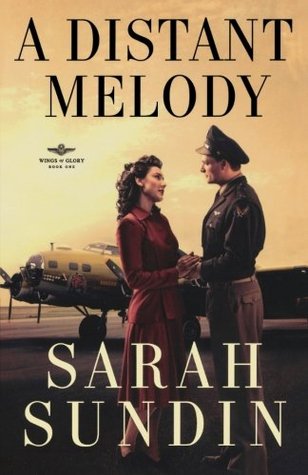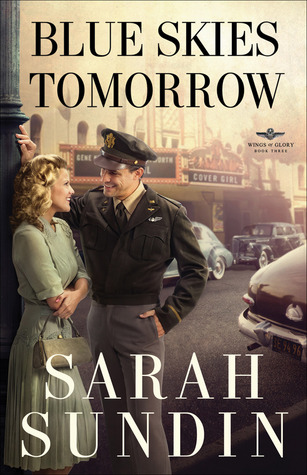 Click HERE to see more review posts on my blog!  🙂