I've really enjoyed posting my favorites and least favorites of the books I read, so I thought I would do that again this year.
Read a book blurb, find the rest of the books in a series, or learn more about an author by clicking on the cover of the book that interests you.
(I'll link all of these book cover images to my review of that book so that you can see it if you'd like to.)
Favorite Books of 2015…
(These are my very favorites — I'll limit myself to 5 here since I'll have my "Top 20 Reads of 2015" post up next Tuesday.)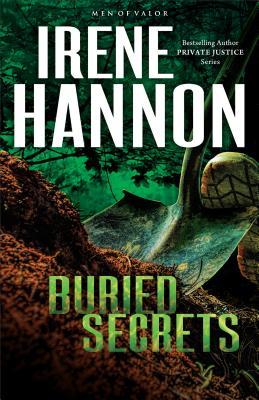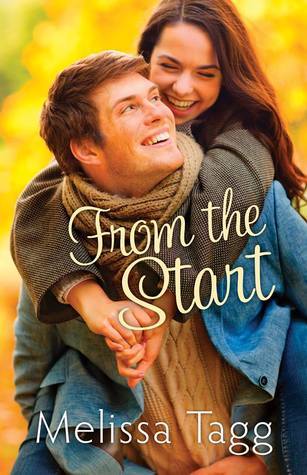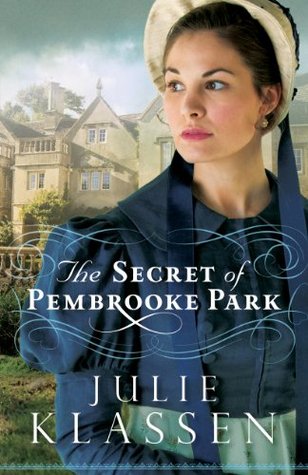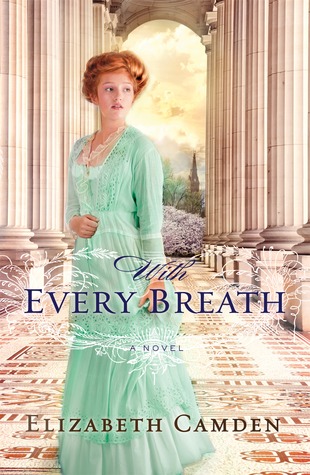 Least-Favorite Books of 2015…
(These books weren't… wholly awful, I guess… I wouldn't tell you "don't read them", but I also wouldn't recommend them.)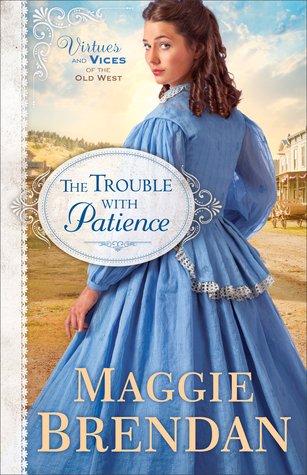 Not Worth Reading Books of 2015…
(These are books that I forced myself to actually finish just so I could write an accurate review.  These are books that I DO NOT recommend– in fact, I'd recommend just avoiding them.)

Unfinished Books of 2015…
(These are books that I didn't even finish.  Ones that I might recommend to someone who might like it better than me.  They weren't bad books, they were just too long to waste that much time on a book that I wasn't enjoying.)

Favorite New-To-Me Authors of 2015…
Sarah Sundin is definitely my very favorite new author from 2015!  A couple others: Wanda L. Dyson & Linda J. White.
Least-Favorite New-To-Me Authors Of 2015…
Bree Cariad, Marcia Lynn McClure, Teddy K. Chapin, Ruth Ann Nordin
Books That Surprised Me (in a good way) in 2015…
(These are books that I didn't really expect to enjoy as much as I did!)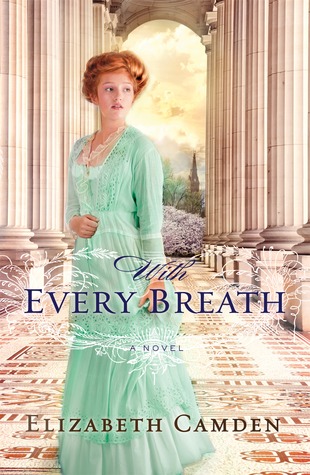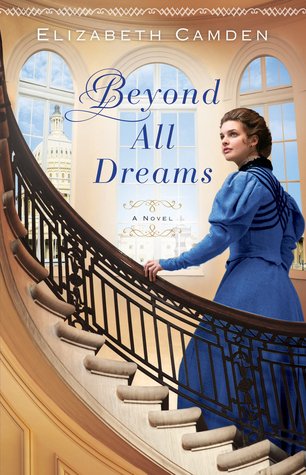 Books That Disappointed Me in 2015…
(These are the books that, based on recommendations & ratings from friends, I expected to be really good… but they just fell sadly short of my expectations.)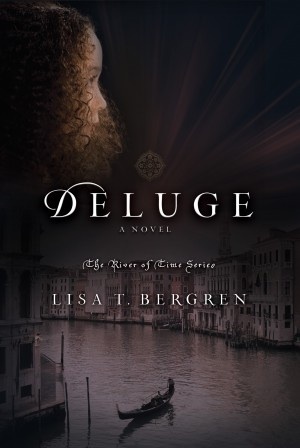 Favorite Book Covers Of 2015…
(You wouldn't think this would be as hard as it is!  But I'm kinda picky about book covers so…..)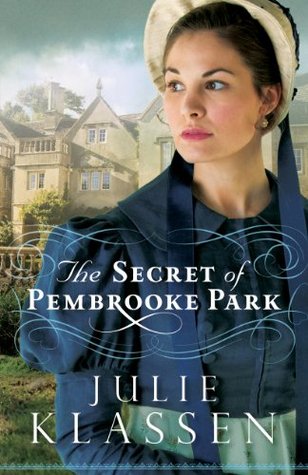 Least-Favorite Book Covers of 2015…
(I'm not even gonna mess with this one this year…..)
Favorite Christmas Books of 2015…
(I'm not much of a Christmas reader, but I did read some good Christmas-themed books this year, so I thought I'd share my favorites.)

---
What were some of your Best & Worst of 2015?