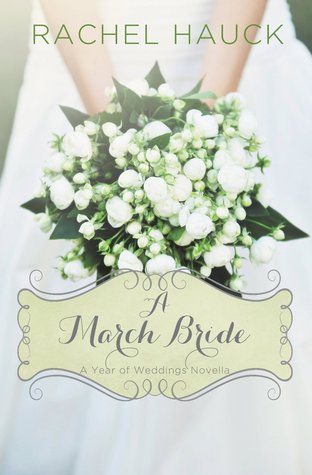 #4– A March Bride by Rachel Hauck
I ended up mostly speed-reading through this book. It's just not the type of story that I really enjoy.  1 Star.
---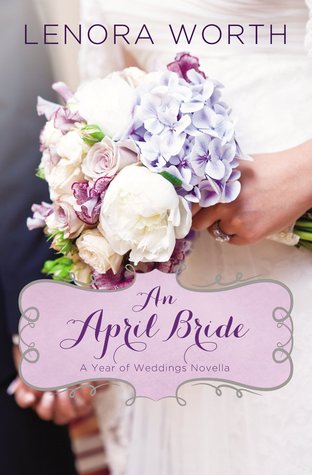 #5– An April Bride by Lenora Worth
I really enjoyed this one! It's not super great, but it is very good– especially for a shorter story. 🙂  3 Stars.
---
  #6– A May Bride by Meg Moseley
I did not enjoy this book. In fact, it may be my least favorite of this series so far.
The characters were wholly unlikable. Gray drove me crazy with his temper tantrums and Ellie put up with way too much from him as well as from her mom. Ellie and Gray did not seem at all compatible to me and I just do not see their relationship surviving. So, instead of rooting for them as a couple, I was actually wishing they wouldn't get together because a marriage between them just seemed like a disaster in the making.  1 Star.