---
Dear Fellow Bookworms,
(First of all, I apologize for accidentally posting this last Tuesday before I had completely finished writing it… not sure how that happened. )
I have discovered a new author.  Well, it's two authors, actually.  It's the mother and son writing team of Caroline & Charles Todd, though they write together under just the son's same: Charles Todd.
I discovered their Bess Crawford series through my library via Overdrive (which is amazing, I must say!  Y'all should definitely check it out!).  I'd seen the books several times and kept intending to read them… someday.  But my library has the audiobooks and I wasn't listening to audiobooks all that much when I first found these.  Where I'm working now, though, I can listen to audiobooks most of the day if I want to!  So I started searching my library for good audiobooks to listen to at work– they really help to pass the time and give me back a lot of the reading time that I lost when I started working.  I've listened to a lot of good books (and some not-so-good ones…
).
At the beginning of this year, when I signed up for the audiobook reading challenge in one of my Goodreads groups, I decided to browse through all the e-audiobooks that my library had to offer.  I hadn't made it very far when I came across the Bess Crawford series and remembered that I had planned to check out those books someday.  The first book wasn't available at the time so I put it on hold and ended up having to wait until mid-February to get it.
Fast forward to June 7th and I have finished all 8 books currently available in this series.
They're good books!  I've really enjoyed them.  And they're narrated by Rosalyn Landor who did an excellent job!  I thoroughly enjoy listening to her read.  I think it's safe to say that she is my favorite narrator to listen to.  I'm serious!  Listening to these books has been almost like listening to a BBC mystery or something.
I have also really enjoyed these characters.  Bess… she's so much fun.  Really.  Her parents are pretty great too.  And Simon?  Yeah.  And let's not forget Sergeant Larimore/Lassiter! 😉  I'm pretty sure they changed his name somewhere later in the series (maybe in book 6 or 7?).  Unless my mind is totally playing tricks on me… 😐  But after looking at some reviews it seems I'm not the only one who noticed this.  While that bugs me, I have still really enjoyed this character!
I've seen complaints about the lack of romance in this series, but… I'm okay with that.  Actually, I've kinda been enjoying it.  My only worry is that, if they ever do have Bess fall in love, I won't like the way everything  turns out.
Then there's the typical assertion that "it's totally unrealistic and unbelievable that Bess would encounter all these murders and mysteries and be able to solve them".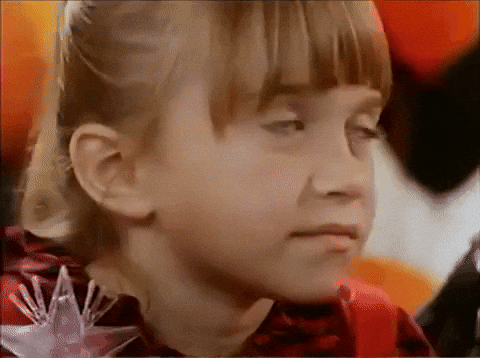 That ain't why I read books like this. 😛  And if that's why you read– for realistic, believable stories every single time you open a book– I'm sorry, but… just go away.  No, it's not believable that she would stumble across, get dragged into, make her way through, and solve crime after crime after crime.  But the adventures are still fun and that's what matters! 🙂
So if you enjoy historical crime mystery fiction, especially set during World War I (trying to cover all the topics here), I really think you'll enjoy these books!  And if you like to listen to audiobooks, I most definitely recommend listening to these! 😀
One last thing before I go…
Since most of what I read and review is Christian Fiction, I feel like I should mention that these books are not Christian fiction so, while there aren't any sex scenes or anything like that, there is (mild) bad language throughout the books.
And now I'm just trying to find some other audiobooks with which to distract myself while I wait who knows how long for the next book to come out in audio!
~ The Sleepy Bookworm ❤