Ally did a post earlier this year over at The Scribbling Sprite and I decided to take some of the questions she asked to use in a post of my own later.  And right now, I just kinda feel like doing one of these random Q&A posts. 🙂
-1 Spring, Summer, Autumn, or Winter?
Summer all the way!!  Though I do like spring flowers… and autumn leaves & football. 😉
-2 Favorite place you've visited?
One of my favorite places that I've visited is Cheaha Mountain in Alabama.  We've camped there a few times in the autumn and it's beautiful!
-3 What type of music do you listen to? (Genre, artists, songs?)
Wow.  Um… I listen to Contemporary Christian, Gospel, Southern Gospel, Country, Classic Pop, Jazz…..  Yeah, I think that about covers it.
-4 What is your favorite book cover?
I don't think I could ever choose a favorite cover.  Don't think I'm even gonna try… 😛
But I will share some that I like. 😉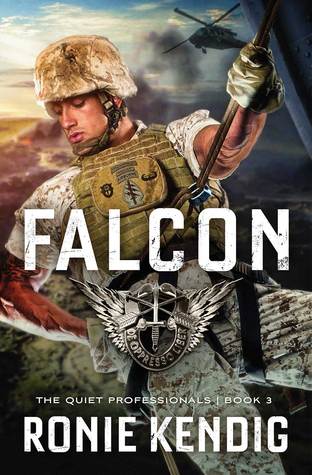 -5 What is your favorite word? Least favorite?
Favorite: psychoneuroimmunology (don't ask me why 😛 ).
Least favorite: awkward
 (may not be my absolute least favorite, but it's the one that comes to mind right now).
-6 Best 3 TV shows you've ever seen?
Hogan's Heroes – Get Smart – When Calls the Heart
-7 Have you ever danced in the rain? (You should. It's good for the soul.)
Hm… I don't know if I've ever danced in the rain exactly… but I did play in the rain quite a bit as a kid. And I have stood in the rain, letting it just pour over me.  *sigh*  That was nice. 🙂