I've really enjoyed posting my favorites and least favorites of the books I read, so I thought I would do that again this year.
You can read a book blurb, find the rest of the books in a series, or learn more about an author by clicking on the cover of the book that interests you.
(I'll link all of these book cover images to my review of that book so that you can see it if you'd like to.)
---
Favorite Books of 2017…
(These are my very favorites… I think. 😛  I'll limit myself here since I'll have my Top Reads of 2017 post up next Tuesday.)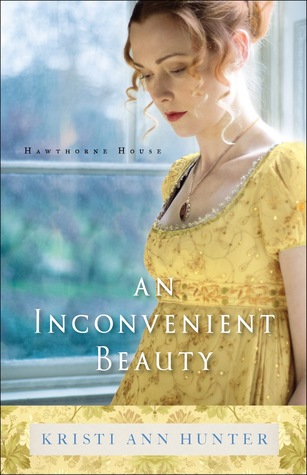 Least-Favorite Books of 2017…
(These are books I rated at least 2 stars.  They weren't… wholly awful, I guess… I wouldn't tell you "don't read them", but I also wouldn't recommend them.  Basically, they're just below "good" and just above "not worth reading".)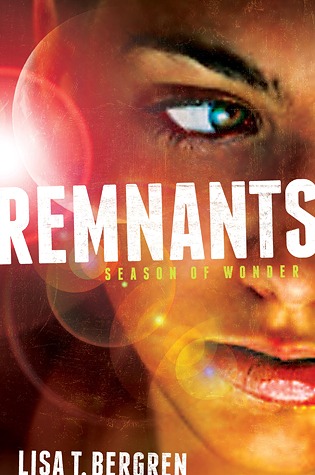 Not-Worth-Reading Books of 2017…
(These are books that I may or may not have finished reading. Books that I DO NOT recommend– in fact, I'd recommend just avoiding them. You can check out my reviews to see why, if you're curious.)

Unfinished Books of 2017…
(These are books that I didn't finish, not because of bad content, but because I wasn't enjoying them or just couldn't get into them.)

Favorite New-To-Me Authors of 2017…
My favorite by far was mother/son duo known as Charles Todd, which I discovered through their Bess Crawford series. I read that entire 9 book series in 2017 & I'm anticipating more! 🙂
Other new-to-me authors I enjoyed include P.D. James, Charles Finch, & Kasie West.
Least-Favorite New-To-Me Authors Of 2017…
Kate Wilhelm – Carolyn G. Hart – Alafair Burke – Jennifer Robson – Mike Napa
Books That Surprised Me (in a good way) in 2017…
(These are books that I didn't really expect to enjoy as much as I did!)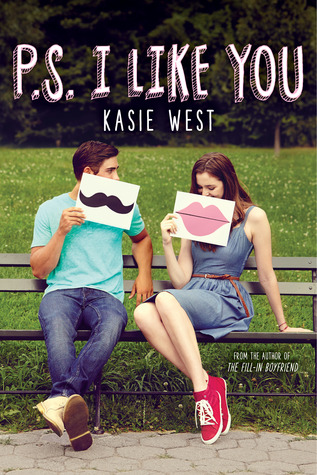 (So I just noticed something… the covers of all the surprised-me-in-a-good-way books have warmer color tones.)
Books That Disappointed Me in 2017…
(These are the books that, based on recommendations & ratings from friends, I expected to be really good… but they just fell sadly short of my expectations.)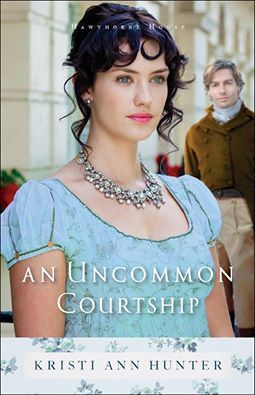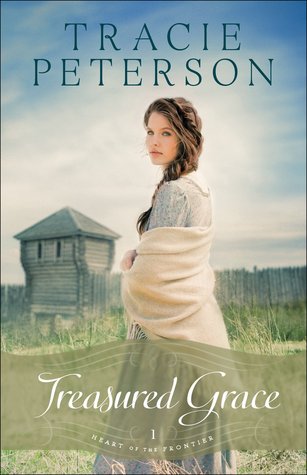 (And something else I just noticed… the covers of all the disappointed-me books have blue/green colors!  How strange is that?!)
Favorite Book Covers Of 2017…
(You wouldn't think this would be as hard as it is!  But I'm kinda picky about book covers so…..)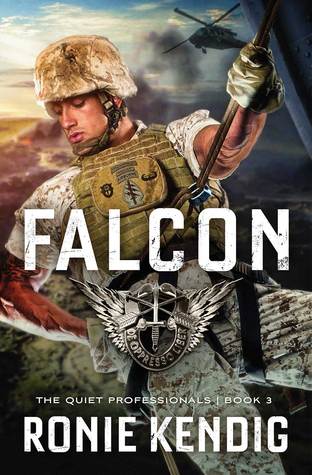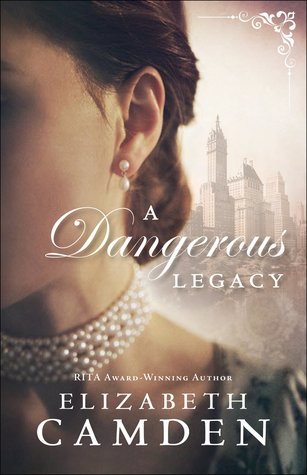 (Well, that turned out to be a rather interesting collection of covers, didn't it?)
Favorite Christmas Books of 2017…
(I'm not much of a Christmas reader, but I did read some good Christmas-themed books this year, so I thought I'd share my favorites.)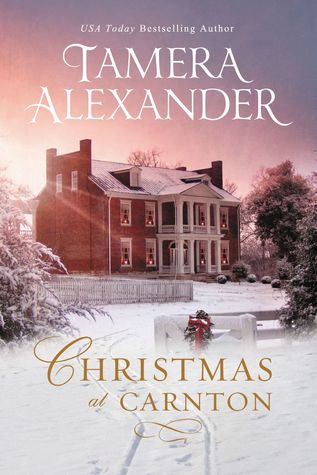 Bonus: Blogger Review Books of 2017…
(Not a best/worst list, but all of them… just because.)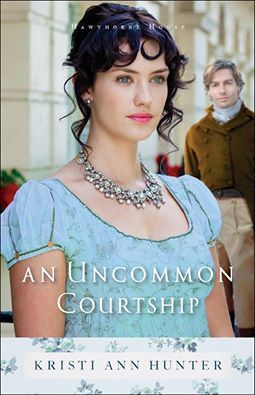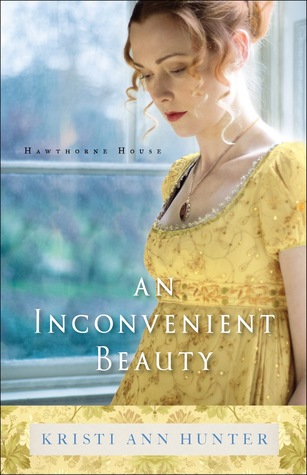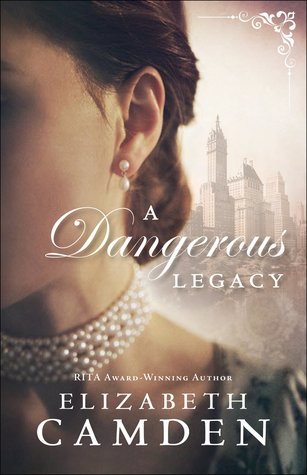 ---
What were some of your Best & Worst of 2017?
Did you do a post like this? Share a link in a comment!