Here's a list of Christian Fiction that is releasing in 2017.
If you have any suggestions/recommendations, please let me know in a comment.  Thanks!
As I read these books, I'll add a link to my review even if it's just a rating.
---
---
Austin, Lynn
Basham, Pepper D.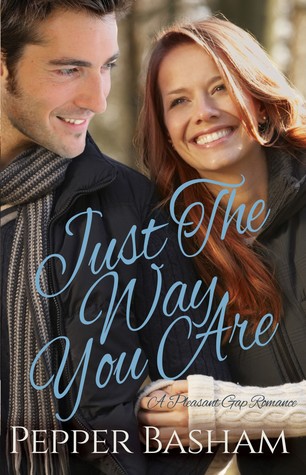 Blackstock, Terri
Breslin, Kate
Cabot, Amanda
Calvert, Candace
Camden, Elizabeth
Coble, Colleen

Connealy, Mary
Eason, Lynette
  — FINISHED – February 2017

  — FINISHED – August 2017
Hannon, Irene
Hunter, Denise
Hunter, Kristi Ann
Jagears, Melissa
Jennings, Regina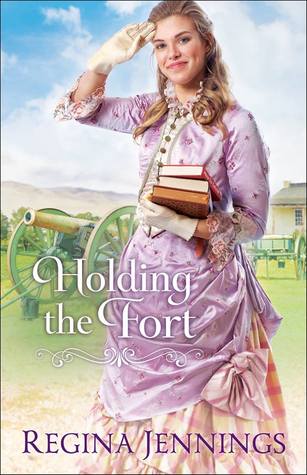 Kendig, Ronie
Klassen, Julie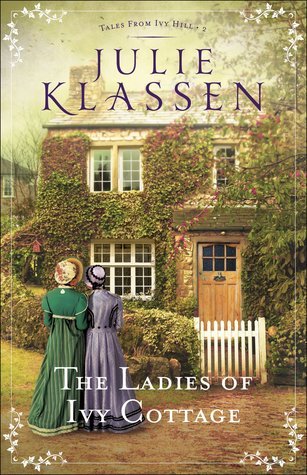 Mills, DiAnn
Peterson, Tracie
Pettrey, Dani
Sundin, Sarah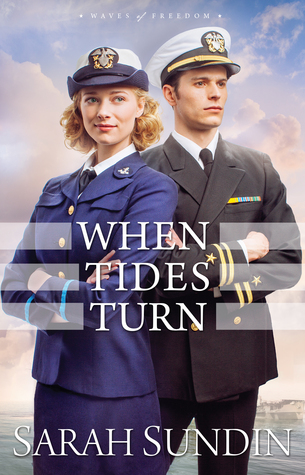 Tagg, Melissa
Turano, Jen
  — FINISHED – April 2017

  — FINISHED – August 2017

Warren, Susan May
White, Roseanna M.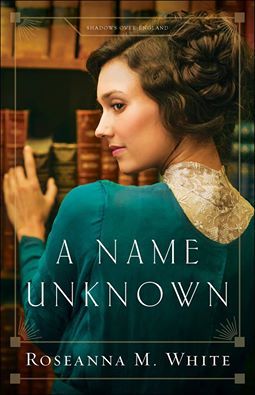 Witemeyer, Karen
Books with multiple authors: